A free service by Fresh Cup Magazine to connect the coffee industry.
Get Wholesale Coffee Roasters To Compete For Your Business
We help coffee shops, restaurants, and retail stores connect with wholesale coffee roasters so you can find the perfect partner for your business, quickly.
Here's how it works:

Tell us what you're looking for in a coffee supplier

We'll handpick-match you with up to 5 relevant roasters for your needs

Those roasters will send you samples, pricing details, and their best offers to win you as a partner
Fill out your Partner Profile to get started





"Thank you so much! This helped me find roasters I didn't know about but should talk to." — John Bosco
Get matched.
Takes ~2 minutes and helps us find the roasters who can serve you best.
It shouldn't take a dozen hours of research and emails to find a stellar coffee supplier for your business.
With 30+ years of reporting for coffee shop and roaster audiences at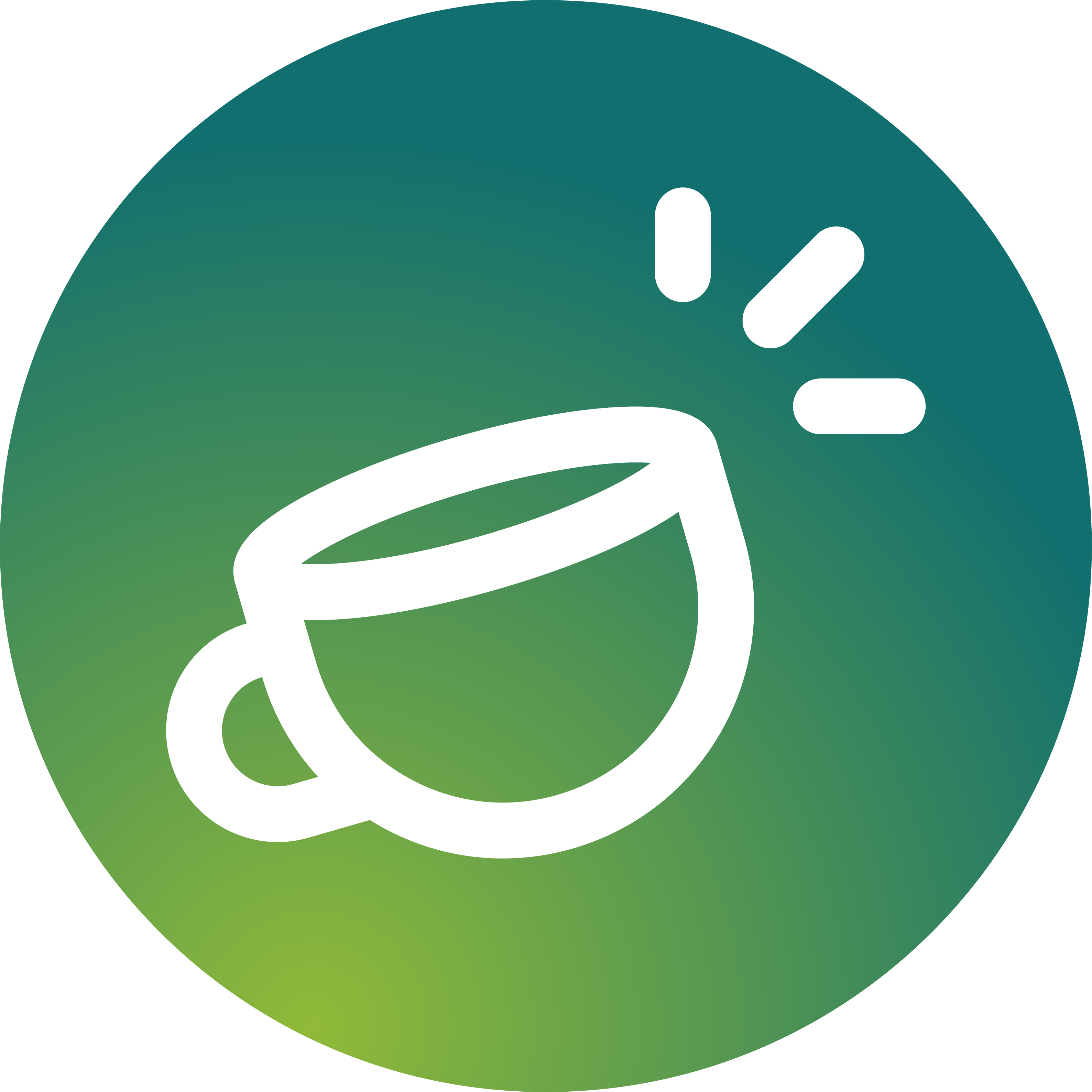 Fresh Cup Magazine, we knew we could make this process easier for everyone. Here's how we do it:
Roasters In-Network
We have 200+ wholesale coffee roasters around the USA in our network who want to earn your business.
Handpicked For You
We read every Partner Profile and curate the best potential coffee suppliers to meet your needs and goals.
It's Really Free
Coffee roasters pay a small fee for our help connecting with you. For buyers, this service is totally free.