A Coffee Roasting Partner You Can Trust

Based in Lubbock, Texas. Serving partners across the United States.
We optimize for wholesale partner happiness. Stellar coffee, easy to work with, and friendly as we'll get out.

Private Labeling Offered

Business Training and Resources

Dead-Simple Online Ordering
Can we send you samples?

Fill out the form and we'll get back to you within 72 hours.
*We're too busy serving customers and partners to worry about spamming you—we'll just send you wholesale details :)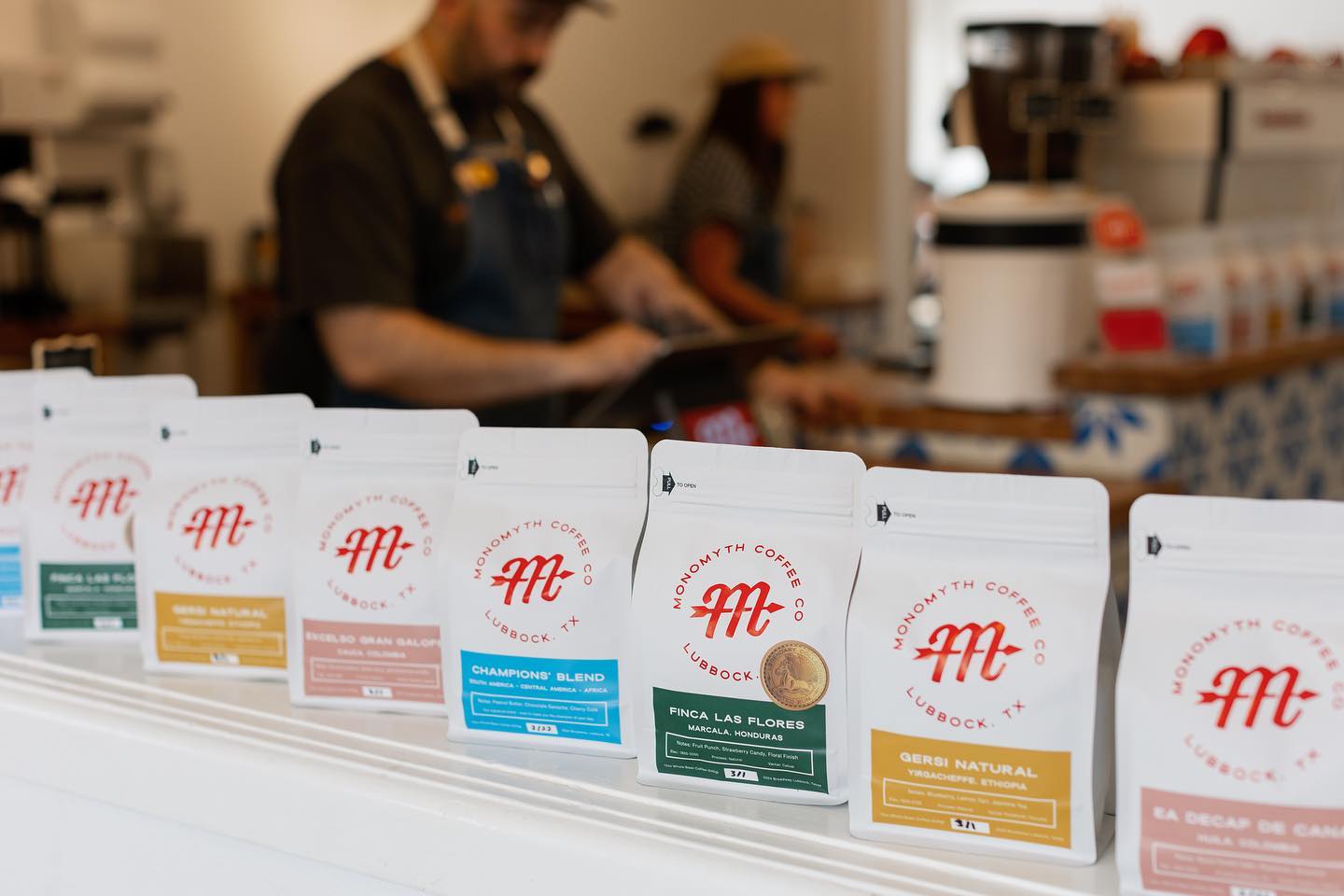 Monomyth is for the people.
At Monomyth, we believe everyone is looking for a place to belong and be encouraged. We intentionally create exceptional guest experiences that welcome everyone in with hospitality and sends them back out in to the world encouraged. We aim to care for our wholesale partners in the same way.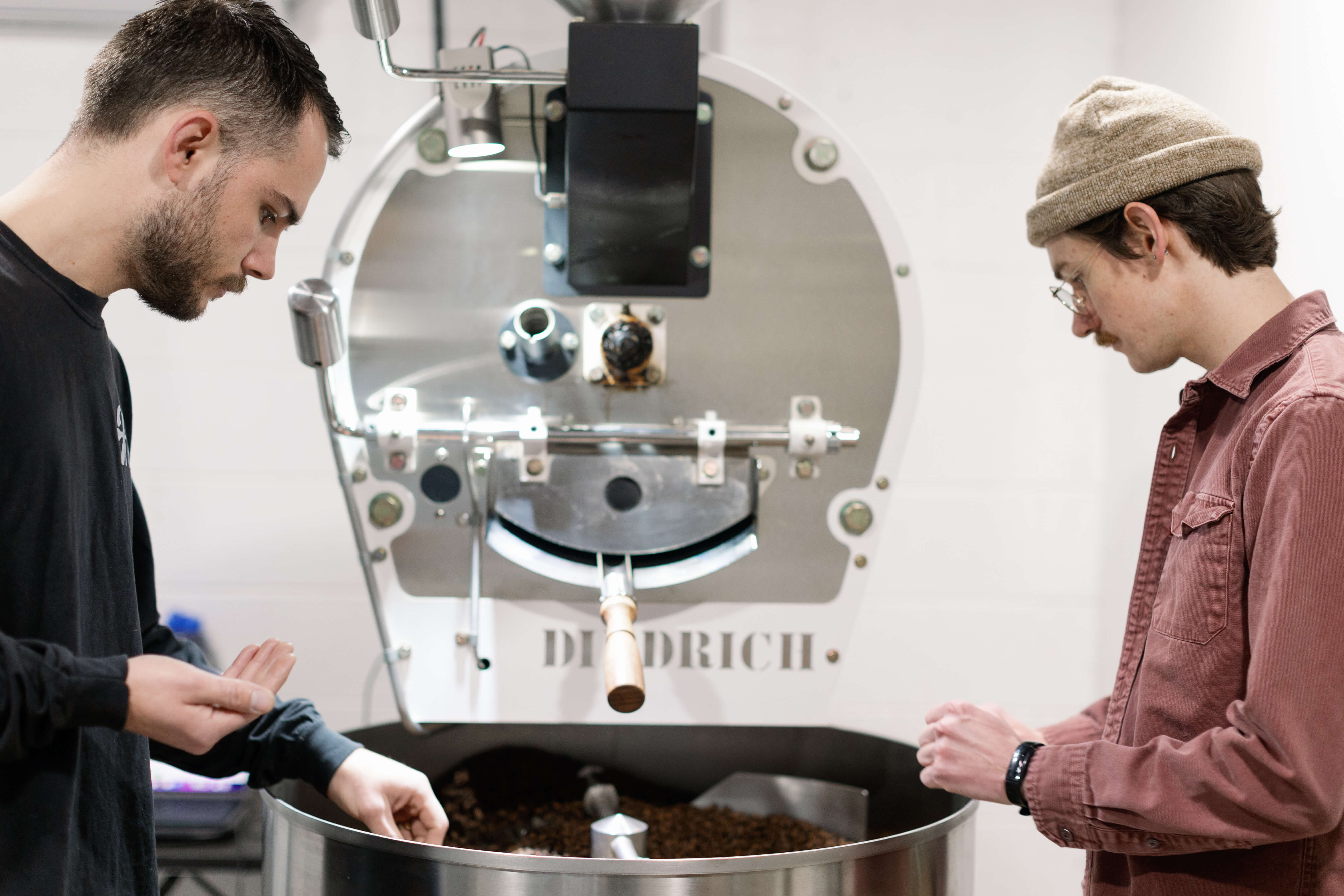 We are committed to providing our guests and partners with an exceptional experience that leaves them feeling valued, inspired, and motivated to aim high in their daily lives.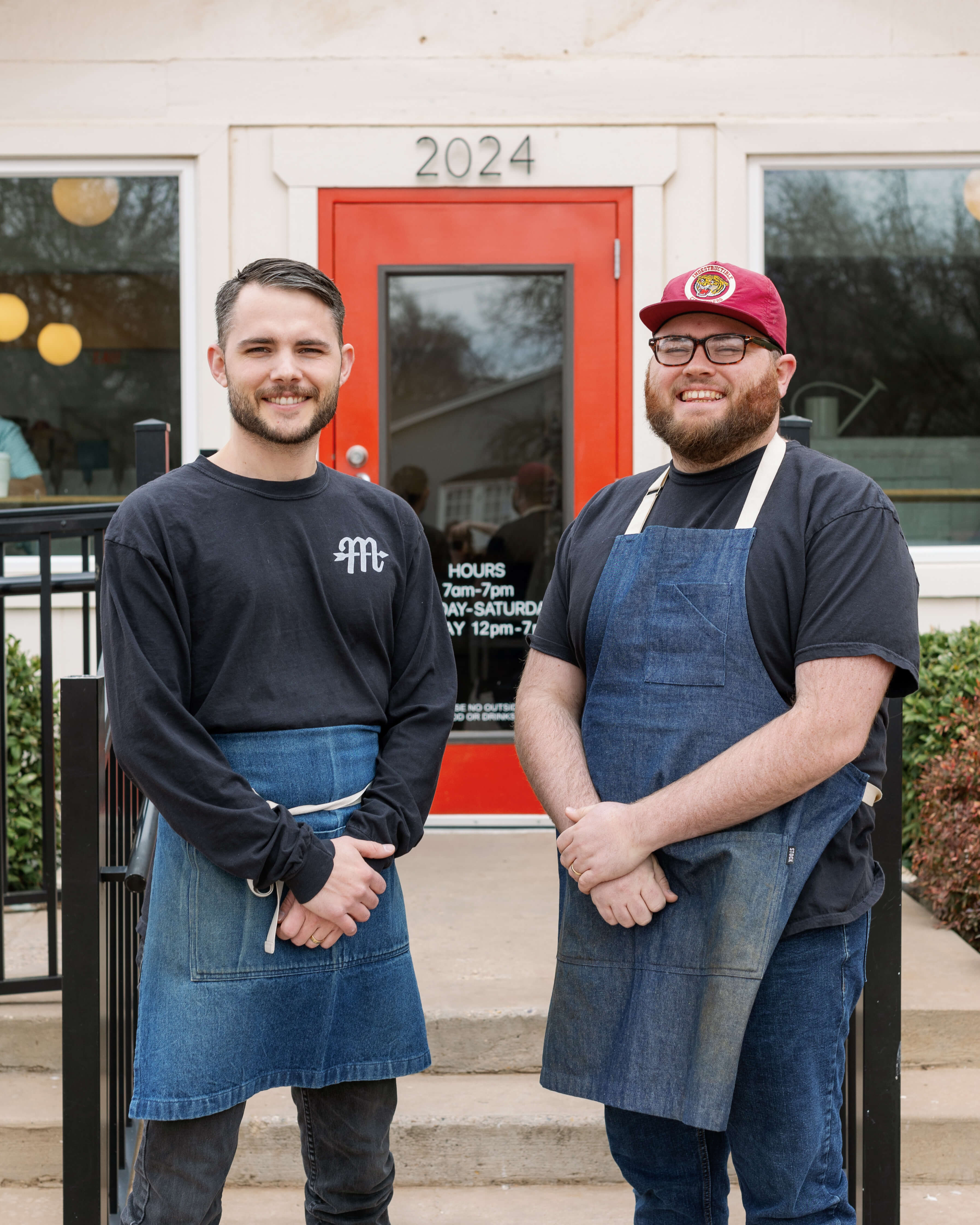 How We Help Wholesale Partners
An overview of our wholesale coffee program for coffee shops, restaurants, and retailers.

Coffee Program Training
Tools and materials for operators on coffee training, product mix, and gear.

Hands-On Training
Experienced team to provide hands-on coffee and service training.
1:1 Business Support
Ready to help you with operational support, documents, and standards.

Financial Toolkits
Chart of Accounts, sales mix, and profit dashboards / spreadsheets.
Simple Online Ordering
Easily see our current offerings, place orders, and review your history.

Ask Us Anything
We're not your supplier. We're your partner—and we're here to help.
Coffee You'll Build A Business On
We know your coffee is critical to your business, brand, and dream. We roast with the respect you deserve.
Specialty-grade beans
Carefully sourced from long-term partners
Roasted fresh and shipped on time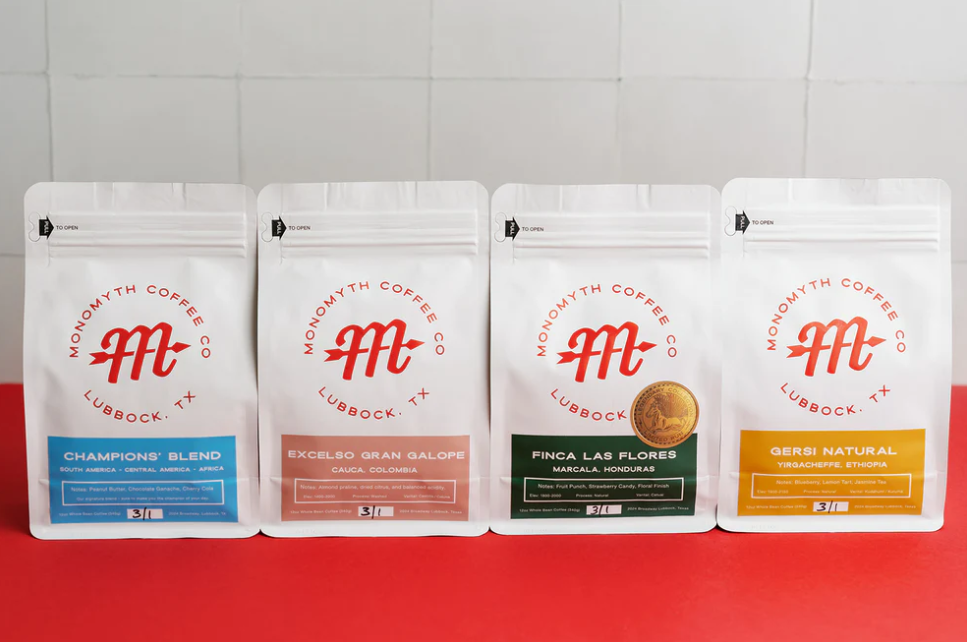 Need Equipment and Supplies?
We have wholesale relationships and can help you get what you need to thrive.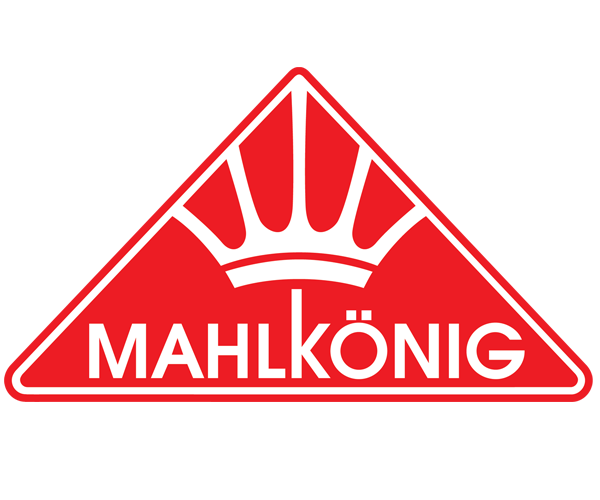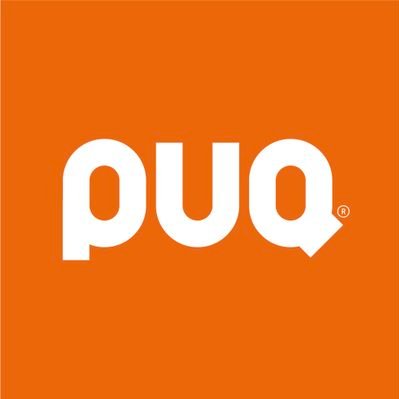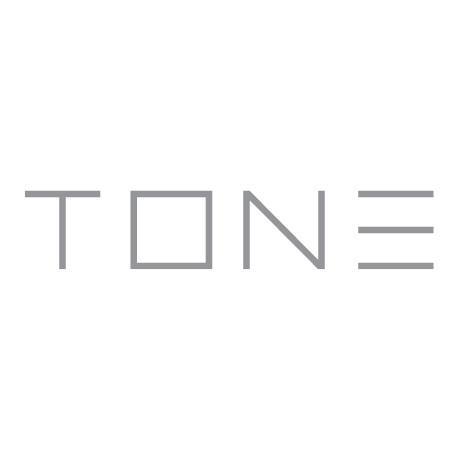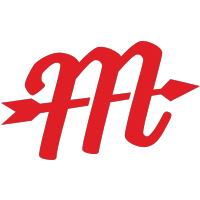 Rated 4.9 Stars with 300+ Reviews
We've dedicated ourselves to exceptional customer service, and we know how to make our partners happy. We'd be honored to partner with you for your coffee program as a hands-on partner for your success.